Sulplast 40 years
On August 16, 2018 we celebrated our 40th anniversary. Congratulations to all employees, customers and friends who over the years have always supported and worked with dedication, honesty and competence, building a very successful story!
Thermoplastic
Manufacture of products in different materials such as ABS, PSAI, PP, PE and Noryl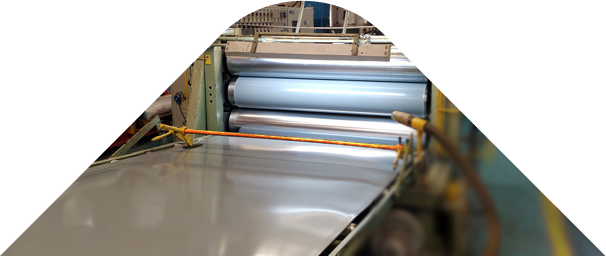 Fiberglass
We have a wide infrastructure for manufacturing fiberglass products
Class A painting
We serve the main automakers with Class A Paint quality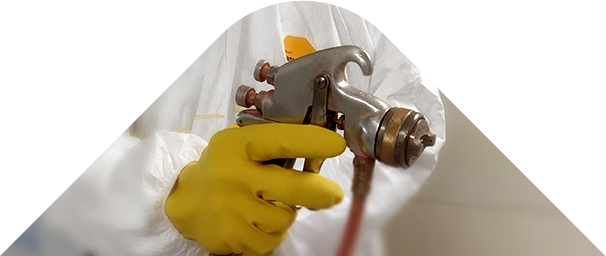 Sulplast
For more than 40 years in the market, Sulplast is a company specialized in the development and manufacture of technical parts in thermoplastic and fiberglass. Able to comply with the most rigorous quality and safety standards, Sulplast has expertise in the processes of Vacuum Forming, Rotomolding, Injection, RTM Light, RTM Skin, Hand Lay Up and Class A Painting.
---
Automotive
With strong presence in this sector, especially in the trucks and special vehicles segments, Sulplast automotive parts have high performance and complies with the requirements of the world's leading automakers.
Agro
Supplier of plastic solutions for the leading manufacturers of agricultural vehicles and implements, Sulplast contributes to the expansion of agribusiness and increases food production around the planet.
Construction and Mining
Sulplast also supplies high quality components to the main manufacturers of machinery and implements for civil construction and mining, contributing to infrastructure works and extraction of natural resources.
Various Economic Sectors
Sulplast's structure and technical knowledge enables the company to develop efficient plastic solutions for all economic sectors, always with the excellence that highlights its products and processes.
Always searching for the highest level of quality for its products and processes, Sulplast has achieved and maintains renowned national and international certifications. Our certifications
Along its journey, Sulplast has received customers' awards that prove company's quality in several aspects. Our awards
Environment
Sulplast is committed to building a more sustainable world. Certified by the ISO 14001 standard, our Environmental Management System is rigorously applied in all production stages of the company.